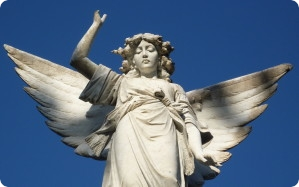 Your well being
It is important that you acknowledge your grief and look after yourself and your family members. This might mean making an appointment with your family Doctor for a simple check-up.
Specialist grief resources are available to the Wellington community.
Skylight is based in Newtown and offers a range of informative written material and counselling services for all age groups to support those who are affected by life changes, loss, trauma and grief. Training and support is also given to family, friends, community volunteers and support professionals.
Grief Relief provides support and education in the home, community and workplace for individuals and groups, large and small. The what, how and where varies according to each client's unique needs and circumstances.
Administration
After a death, there is a lot of administration needed to tie-up an estate. We have created an 'After' Admin Checklist.