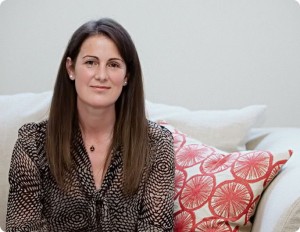 Fiona King
FUNERAL DIRECTOR
Born in Christchurch, Fiona moved to Wellington early on and attended Khandallah Primary School then St Matthews Collegiate in the Wairarapa.
She left New Zealand for an extended 'OE' of fourteen years to live in England and France. She worked in the restaurant trade and co-edited a guide for English speaking mothers in Paris and had her two sons. The family returned to New Zealand in 1997 and settled in Ngaio.
She has an eclectic background having worked in the design industry and for acclaimed French chefs in London, at Wellington Zoo, then studied design as a mature student at Massey University and latterly worked in the museum sector.
Fiona established Broadbent & May in 2011, believing Wellington needed a 'thoughtful' funeral company, one that considered the environment and enabled families to be involved and connected.
Now living in Mt Cook, she values being within walking distance of central Wellington and just minutes away from 22 Palmer Street.
Spare time is spent getting more acquainted with power tools, observed by two senior Shar-peis – Winston & Lola, as there is always a renovation project on the go, the most recent in Dunedin.