We asked people what plans they have for their funeral.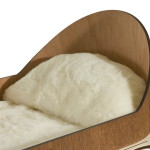 "Upon my passing I would like to be placed in an Artisan casket, lid off, in our family lounge. I want people to talk to me. My informal, at home farewell will be led by someone who can express my comfort with the unknown and infinite love. I want lots of noise; chatter, banter, freely expressed emotions and wild music. I want peace and quiet – naturally."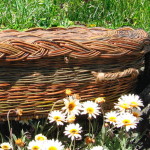 "My funeral will be a mix of the traditional and what I hope will have become common practice by the time I die – a natural burial. A soft shroud and a wicker basket in a shallow grave would be perfect. I plan to have a requiem mass in the Sacred Heart Cathedral with beautiful music, favourite readings and lots of participation from my extended family. A joyful occasion!"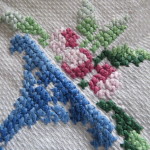 "On my death I wish to be laid out by women and anointed with essential oils. I do not wish to be embalmed but managed with dry ice if necessary. Lay my head on a cloth embroidered by my great grandmother. Wrap me in a beautiful shroud then lash me to a sturdy board for transfer by family to my goodbye ceremony at a local community venue. Cremation or natural burial? Yet to be decided. No funeral director required"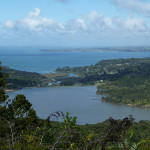 "I would like my funeral to be a little fun – with tears and smiles. Play ABBA's Chiquitta, Clouds by Zach Sobiech and bagpipes. After the service a relaxed BBQ with a whisky or two. I'll be dressed casually, in jeans, a nice top and probably slippers. A photo of my son by my heart. My vessel of choice is the Artisan Nikau. I wish to be cremated and ashes scattered (with permission) within view of the Waitakere Ranges."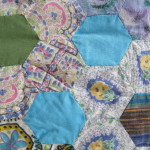 "I would like a direct burial in the Makara Natural Burial Cemetery. Wearing a simple linen dress with a voluminous swing coat – feet, bare. Placed in an  Artisan coffin lying on the quilt made by my grandmother, created from bygone outfits. No graveside service but a performance by the Wellington Batacuda percussion group while people backfill. After, a toast with Old Stones Ginger Wine Reserve and a Cadbury's Summer Rolls. My native tree of choice? A common streamside daisy – Oleria cheesmanii."
Have a thorough browse of this website, so you can make informed choices and in your own time, complete our Easy Peasy Funeral Plan – then get on with living.